Useful Cape Cod Links
Cape Cod Real Estate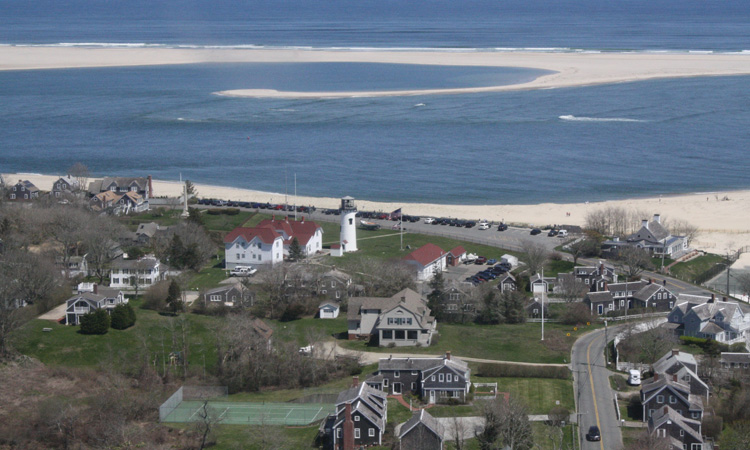 Bridge to the Cape
- Cape Cod Real Estate and Cape Cod Homes For Sale
Brewster Real Estate
- Brewster Real Estate and Cape Cod Homes For Sale
Chatham Real Estate
- Chatham Real Estate and Cape Cod Homes For Sale
Harwich Real Estate
- Harwich Real Estate and Cape Cod Homes For Sale
Orleans Real Estate
- Orleans Real Estate and Cape Cod Homes For Sale
Cape Cod Town Offices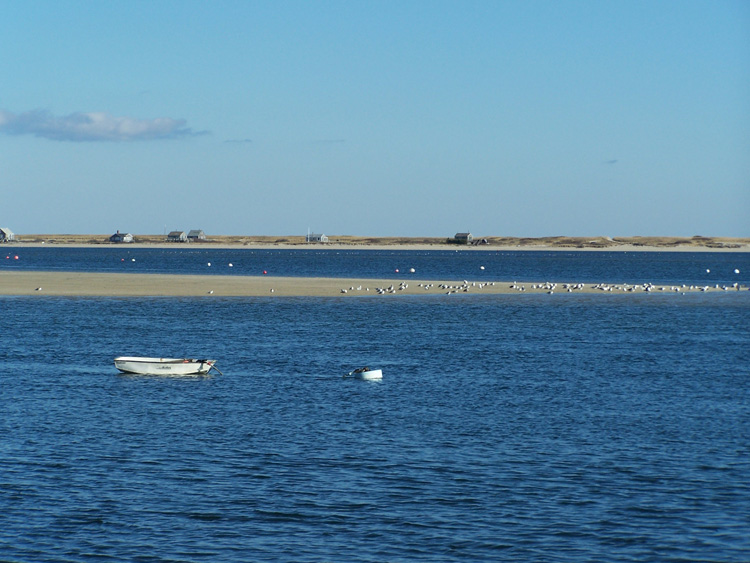 Town of Chatham
- Chatham, Massachusetts is located at the southeast tip of Cape Cod. If the Cape is viewed as a bent arm, Chatham is at the elbow.
Town of Harwich
- Harwich has much to offer including four protected harbors, tranquil beaches, historic architecture, bike and hiking trails, arts, culture, cuisine, shopping and more.
Town of Orleans
- The sea has influenced the economy of Orleans from the beginning to the present.
Town of Brewster
- Established in 1803, Brewster encompasses approximately twenty three square miles
Town of Dennis
- Dennis, named an All American Town in 1978, combines its traditional New England heritage with modern day conveniences.